Calendars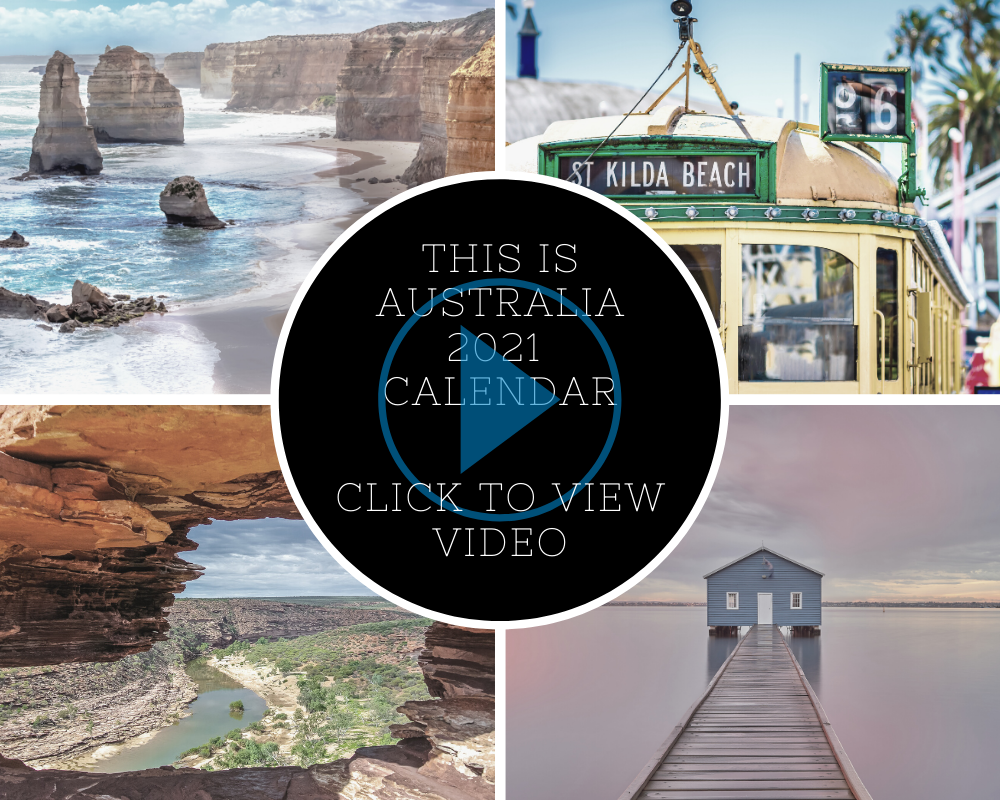 Happy New Year! Let's start 2021 by promoting your business every day of the year with our extensive range of modern designed and printed calendars. Using the latest printing techniques and templates
Printing your personalised Calendars are the ideal give-away to prospective and existing customers and suppliers, as they keep your brand top of mind 365 days of the year. They are also ideal as a gift or fundraising product.
We can help provide calendar printing for your business or organisation with our team of expert ready to help. Using the latest printing techniques and templates we can produce a calendar to meet your expectations.
We produce a range of end of financial year calendars which are available, as well as new year calendars.  See below for some examples of our calendar printing.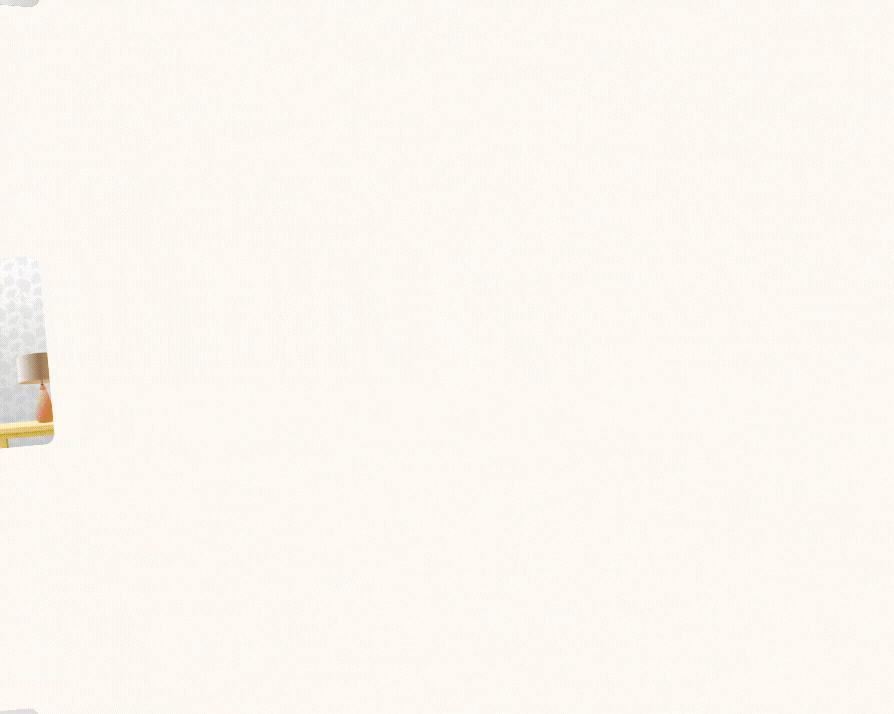 TYPES OF CALENDAR
DESKTOP TENT
DESKTOP WIRE BOUND
WALL WIRE BOUND
WALL SADDLE STITCHED
PADDED
MAGNETIC
FLIP CASE
POSTER
AND CUSTOM MADE