The Leaderpress News
Find out more about what's happening in Perth. Places to see, places to eat, things to do and much more.
What's Coming Up
With Fringe festival about to begin on the 18th of January, here is a selection of acts to check out.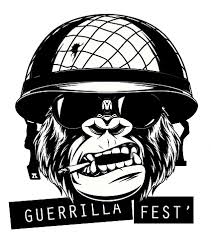 Our favourite venues in Perth that bring a wide range of entertainment for your viewing pleasure.

Your chance to win
Check out our competition and draws for your chance to win.